Welcome to Neale Turk Rochfort
Proudly serving our local community for over 60 years
We are a local firm committed to providing you with the personal legal service you deserve.
Whether you're an individual, a family, a business or a property owner our team of professionals are here to help you with your legal problems by offering a wide range of services to both individual and business clients. We pride ourselves on retaining client loyalty and the fact that most of our new business comes from personal recommendation.
Based in Camberley we are conveniently located for clients through Surrey, Hampshire, Berkshire, the South East and beyond. We aim to provide a personal, professional service to meet your legal needs in property, family law, private client and employment matters as well as acting for business clients on a range of commercial needs.
HMRC To Increase Probate Fees From April 2019
Currently all estates pay a fee of £155 (where a solicitor is used to apply for the grant of representation) or £215 (where an applicant applies in person).
If you are already administering the estate of a deceased person and have yet to apply for your grant, apply before the rules change. It is best to take legal advice as rushing to beat the probate court fees may lead to mistakes which could lead to problems such as HMRC penalties.
As part of the reforms, applicants can apply for the grant of representation online. The Government will provide access to digital support which the Government says will provide a simpler and more efficient application process.  However, the Court will not likely provide legal assistance needed to deal with the administrative process and so using a solicitor remains the simplest way to help you through the process.
| | | |
| --- | --- | --- |
| Value of Estate (before Inheritance Tax) | Proposed Fee | Difference in fees compared to current charges |
| Up to £50,000 or exempt from requiring a grant of probate | £0 | Estates of between £5,000 – £50,000 will save £215 |
| £50,000 to £300,000 | £250 | Increase of £35 |
| £300,000 to £500,000 | £750 | Increase of £535 |
| £500,000 to £1m | £2,500 | Increase of £2,285 |
| £1m to £1.6m | £4,0000 | Increase of £3,785 |
| £1.6m to £2m | £5,050 | Increase of £4,785 |
| Above £2m | £6,000 | Increase 0f £5,785 |
Our Latest News and Blogs
Services for Individual Clients
Services for Businesses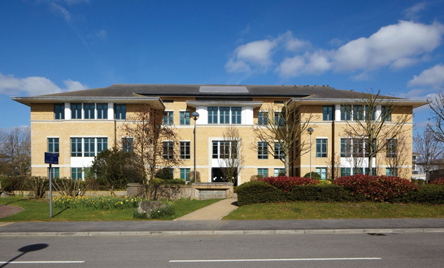 One of the key elements of owning or running a business is dealing with the property that your business occupies.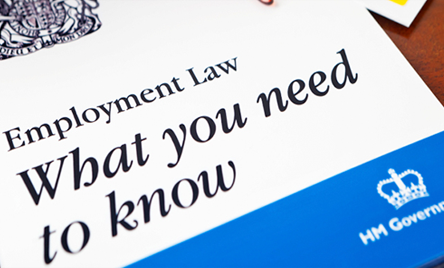 Make sure your business is legally protected. Employees now have more rights than at any time in the past.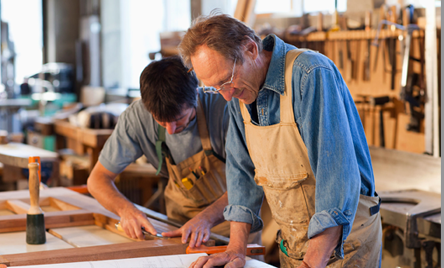 Owning and running a family business can be enormously satisfying. It can equally be a rather bumpy experience.