Employment Law
Sometimes things go wrong in your job which are simply not your fault. You may find that you are being unfairly treated, are facing redundancy or have an accusation made against you by your employer.
In all of these circumstances it can be difficult to know where to turn. You may feel lost, confused and fearful about the future. In these circumstances it is crucial that you get the right advice to save you a lot of time, money and heartache.
Employment law is constantly changing and it pays consult with someone who knows how to get the best result for you and for your family. As employment solicitors covering Surrey, Hampshire and Berkshire we are well-placed to help you with a range of employment issues: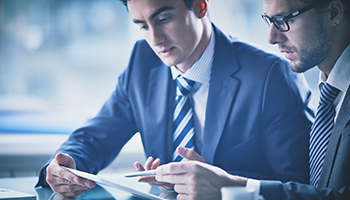 Discrimination
If you have been less favourably treated because of age, sex, race, a disability, gender reassignment, marital status, pregnancy, maternity, your beliefs or your sexual orientation you may have suffered discrimination.
Less favourable treatment can be almost any type of disadvantage and it is not just being paid less or facing discriminatory language. Discrimination has successful been proved for failure to provide a reference, restrictive uniform policies and loss of chance for career progression.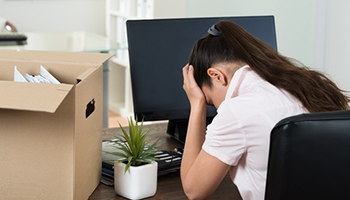 Unfair Dismissal
Your employer must have a good reason to dismiss you and must have acted reasonably in the decision to dismiss you; this will usually mean at very least complying with their own procedures and policies.
If you face being dismissed and it seems to you that it might be unfair, get in touch with us today. We can advise you on why your dismissal might be unfair and what your options are including appealing the decision, making a Tribunal claim and whether you may be entitled to compensatory payment.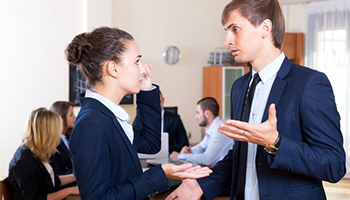 Redundancy
The law surrounding redundancy can be very complicated and there is a specific process which employers should follow when making redundancies. If not followed properly, you may be entitled to claim unfair or wrongful dismissal.
You can only claim wrongful redundancy if you have been continually employed by your current employer for at least 2 years and your employer must ensure you have been fairly treated during the process. We are happy to advise on the procedures and give you the information you need to ensure you know your rights.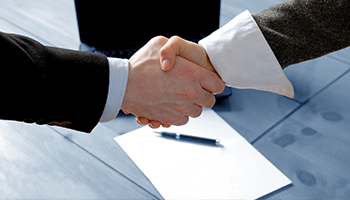 Settlement Agreements
Employers may offer settlement agreements when terminating employment. Usually you will be offered a fixed sum of money in exchange for surrendering your right to bring future claims against your employer. Negotiated properly, these agreements are often a very effective way of reaching a satisfactory conclusion to a matter without the need for litigation.
We have a lot of experience in advising on and negotiating settlement agreement terms and the best part is that your employer will often contribute towards our fees. Some even meet the entire cost.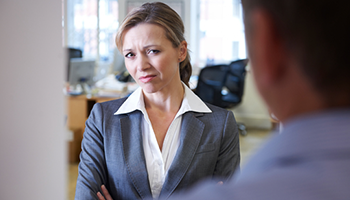 Harassment
Your employer has a duty to protect you from harassment at work if it is related to age, sex, race, beliefs, disability, gender reassignment or sexual orientation. They can even be liable if you are not the person being harassed. We can help you identify if harassment has taken place and the best steps to move forward.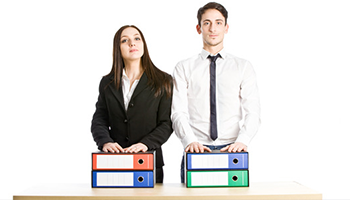 Equal Pay
The law says that you should receive equal pay for equal work. Even if your job titles are different if you are carrying out the same work as someone else who is not the same gender you should receive the same pay. If not, contact us today and we can help you understand the requirements and advise on your next steps.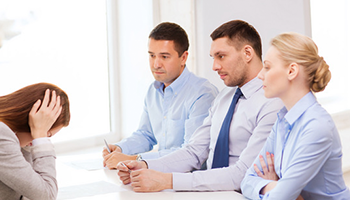 Disciplinary and Grievances
Sometimes you will find that you are facing dealing with your employer's internal procedures because you are facing disciplinary proceedings or wish to raise an internal complaint about your treatment or working conditions. In these circumstances we can advise you on what to except from these processes, your rights while going through them and what to do if it goes wrong.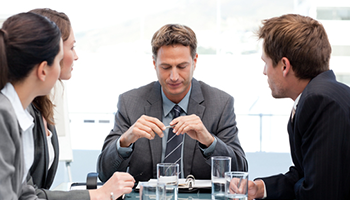 Wrongful Dismissal and Breach of Contract
Your employment contract may be written, verbal or a mixture of both. If your employer breaches any of the terms of your employment contract you may have a claim against them. This might be to do with pay, working hours or the process of your termination. If you do not think you have a contract we can advise you on what your statutory rights are and what should be included.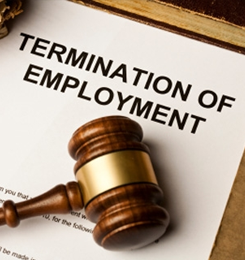 Tribunal Claims
We will always try to avoid the unnecessary stress and cost of taking a matter to Tribunal. Sometimes, however, it is simply not possible to do this. Your employer may be uncooperative or the value of the claim may be so significant that we believe it is in your best interest to proceed to Tribunal. If this is the case we will be with you every step of the way advising on costs, procedures and, if appropriate, recommending the services of barristers who we know will act in your best interest.
We will support you through the entire claim from submitting the claim through preparing evidence bundles and attending the Tribunal with you. We understand that our practical and personal approach is the best support you can get during these times.
Paying for Employment Matters
We have many options for our employment clients and we know that good value for money is important. Therefore we can offer:
A fixed-fee initial interview
Fixed fee arrangements for some types of work
Fee limits so that you can control how much you spend
If you own your home and have household insurance, you may find that your matter is covered pending our analysis of your chances of success. If so, your insurance may pay towards our costs.
Call us to find out more about our services for your employment matter. We will:
Provide a fixed-fee, no-obligation initial interview
Explain the law and how it relates to your matter
Advise you of your options and how you might best proceed
Give guidance and support in preparing the right documents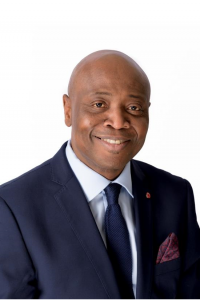 Mohamed Bangura
Head of Employment Law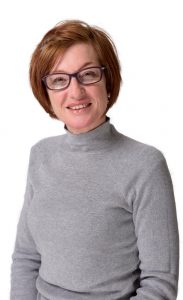 Keren Morgan
Employment Law Solicitor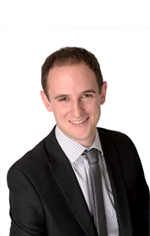 Chris Dobbs
Trainee Solicitor