Can We Help at a Difficult Time?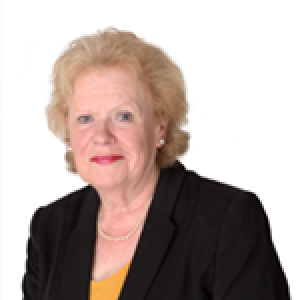 Eila Rochfort- Partner and Head of Private Client
Are you living alone,  or a couple  with no relatives but supported by kind friends on whom you don't want to impose;   or are you anxious that if one of you passes away your spouse may not be able to cope with the practicalities?  
Why not come and talk to us? 
One of our caring and experienced solicitors can make a note of your wishes so that when the time comes we can carry out your instructions dealing  with undertakers, arranging the  funeral service you requested, working with clergy or civil celebrants, organising flowers and a reception for your friends after the ceremony.  We can also register your death if we arrange the funeral.   
As we are solicitors we will deal with everything professionally but we like to think that we are not only  solicitors but professional friends of our clients and at a time like this it's the personal touch that counts.