Commercial Property
You may own or rent land or buildings ("real estate") because you run a business (or other activity) from it or because you hold it as an investment or with a view to develop it. Whatever the case, we can help you fulfil your objective and deal with any problems.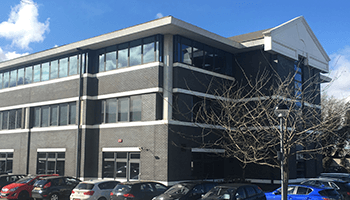 Business Premises
One of the key elements of owning or running a business is dealing with the property that your business occupies. We can help you whether this is a shop, an office, a restaurant, a shed/warehouse or any other type of premises including those used for a charitable, voluntary, educational or recreational purpose.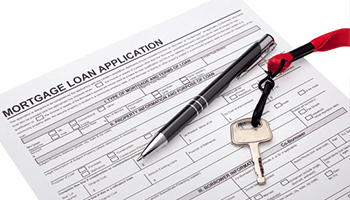 Investment Property
Rather than occupying property in order to run your business, property may be your business. You may already have a portfolio of commercial or residential property that you rent out or you may be considering building such a portfolio. We are dealing with more and more property investments and can assist you.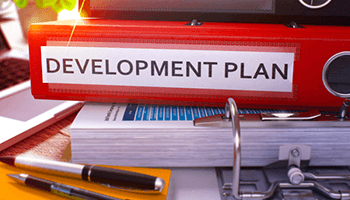 Development
Whether this is your first taste of development or you are an experienced developer, we can provide the service you require and, with the rapid expansion of building permissions in the south east we are well positioned to help you make the most of your opportunities. We can handle land acquisitions…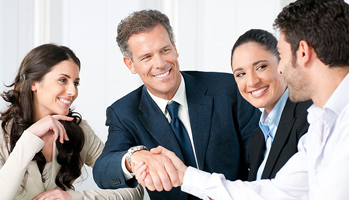 Family Businesses
Quite often a business will require some input on interpreting a shareholder agreement, explaining all of the obligations of directors or partners or assessing the suitability of the terms of a supply or services contract – we will be able to help with all of these matters as well as the sale of your company or business.
Testimonials
Thank you very much for all your hard work and the hard work of all your people at NTR. We are extremely pleased with the professionalism, expertise and efficiency – first class!

As a client of NTR for several years I can fully recommend the professional attentive and thorough advice and service. I have used the firm for both probate and property services and in all cases the standard has been excellent. I recommend NTR for legal services

NTR have over the past year acted for me on several complicated issues all of which have been done extremely competently and efficiently. I would recommend them wholeheartedly.

Private Landlord

We were introduced to Neale Turk Rochfort when we ran into some difficulties over the development of an area of land in Farnborough. Without their help and expertise relating to commercial development and the associated planning applications the outcome would have very different. In the event although it took a longer than anticipated time frame we eventually got planning for exactly what we wanted. Throughout the process we were kept informed and advised as to best approach and course of action. We would certainly use their services again .

WG Property Limited